Our Brazilian Jiu-Jitsu Classes Offer The Best Ground Grappling Around
Whether your goal is to get fit, learn self-defense skills, or take on the best sport-style instruction, we have the answer for you here. Our Brazilian Jiu-Jitsu classes teach ground grappling skills with a focus on helping you learn one step at a time. Jump in and learn everything from basic techniques to competition-level skills. As a proud affiliate of Pedigo Submission Fighting, Triumph Fighting Academy is Indian Land's best place for Brazilian Jiu Jitsu.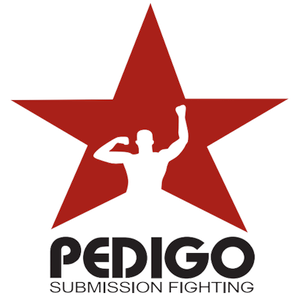 Pegido Subsmisson Fighting/Daisy Fresh Seminar

This class is great for all experience levels. We invite anyone 14 years or older to join.
Come see us here in Indian Land today or simply fill out the short form on your screen to learn more!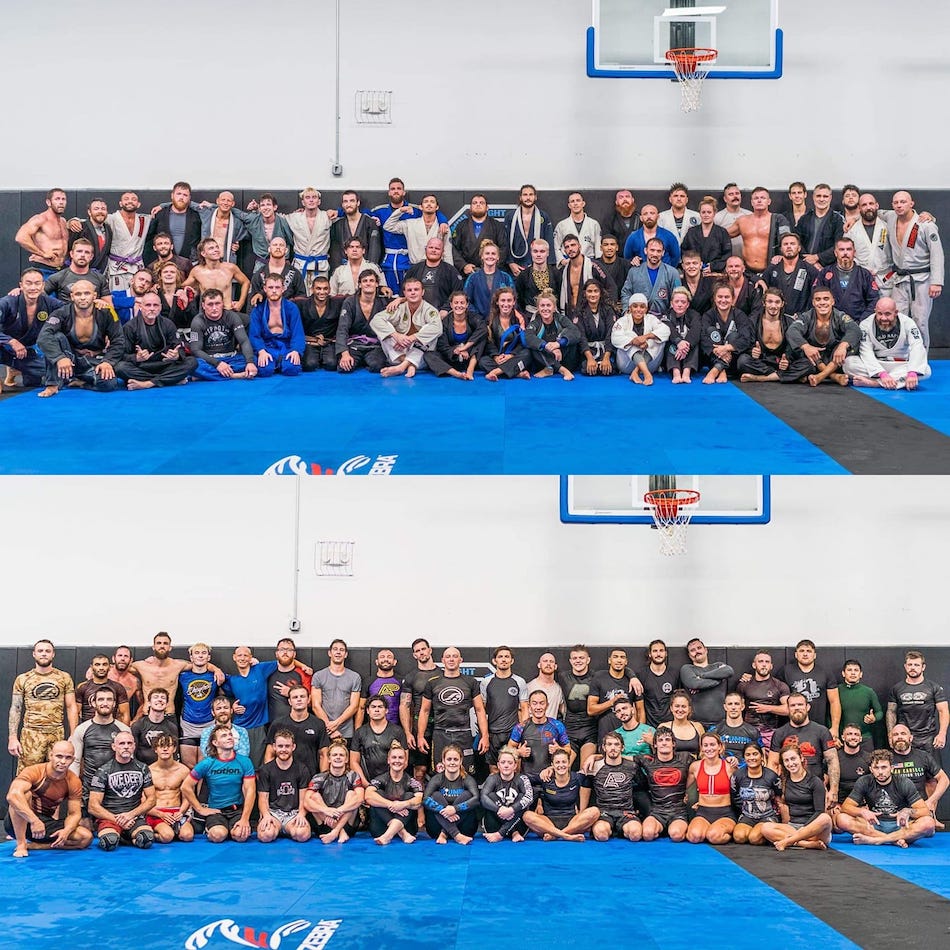 Why Is Brazilian Jiu-Jitsu Right For You?
This ground-based discipline is all about establishing leverage and control over an opponent of any size. BJJ teaches you how to transition from the standing position and effectively work towards a submission.
At Triumph Fight Academy, we're teaching this dynamic discipline one step at a time. We maintain a safe and supportive atmosphere where you can train with complete confidence and avoid threats like injuries and intimidation. From self-defense to competing, we have everything you need to get started.
Come see us here in Indian Land today and take on:
Effective ground-control strategies
Leverage technique for an opponent of any size
Transition skills to help you regain control
Proven submission skills to help you come out on top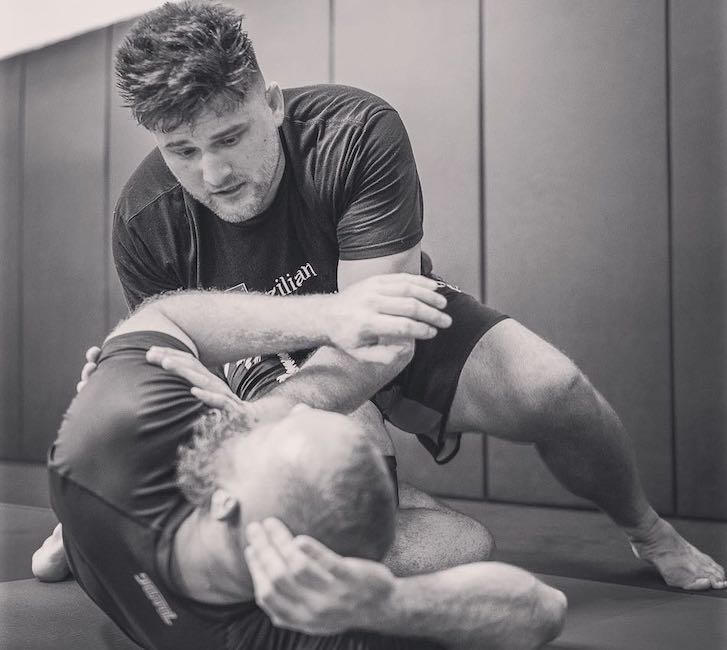 PLUS, Our BJJ Classes Can Help You Get In Great Shape In No Time
We're focused in this class on helping you understand the world of Brazilian Jiu-Jitsu. But we're also working hard to maintain a high-energy environment where you're challenged to keep your heart racing and your muscles moving.
BJJ requires complete coordination between every muscle group in your body and our classes can truly offer a workout like no other.
At Triumph Fight Academy, we're offering you the chance to:
Burn fat and build strength
Improve your overall athleticism
Develop lean, toned muscles across your entire body
Take on healthy, sustainable weight loss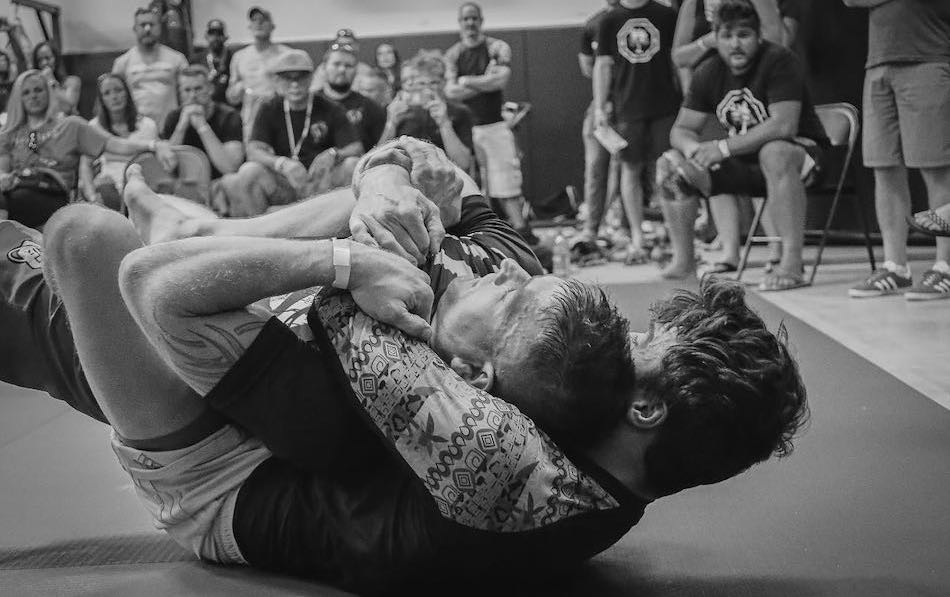 Get Started Today With The Best Brazilian Jiu-Jitsu Classes In Indian Land!
If you're ready for a new way to train, look no further. Our Brazilian Jiu-Jitsu classes are perfect for complete beginners, experienced athletes, and everyone in between. We train people ages 13+ and we help everyone find success. And if you've got a competitive edge, feel free to ask about how you can travel and compete with our team!
Fill out the short form on your screen to learn more about everything we have to offer here at Triumph Fight Academy!